Our bodies are incredible. This collaboration is meant to celebrate you and your movement, breath, soul and all the other vibrations that make you a feminine force. 
For a few hours we drop the titles of mom, wife, daughter, sister, boss, employee, caregiver, and all the other roles we play and find ourselves in a light we don't often see but is always there. 

Beyond having these images to look back on for a lifetime, we are celebrating the here and now - exactly how you are. Perfect. And honestly, it is just a lot of fun.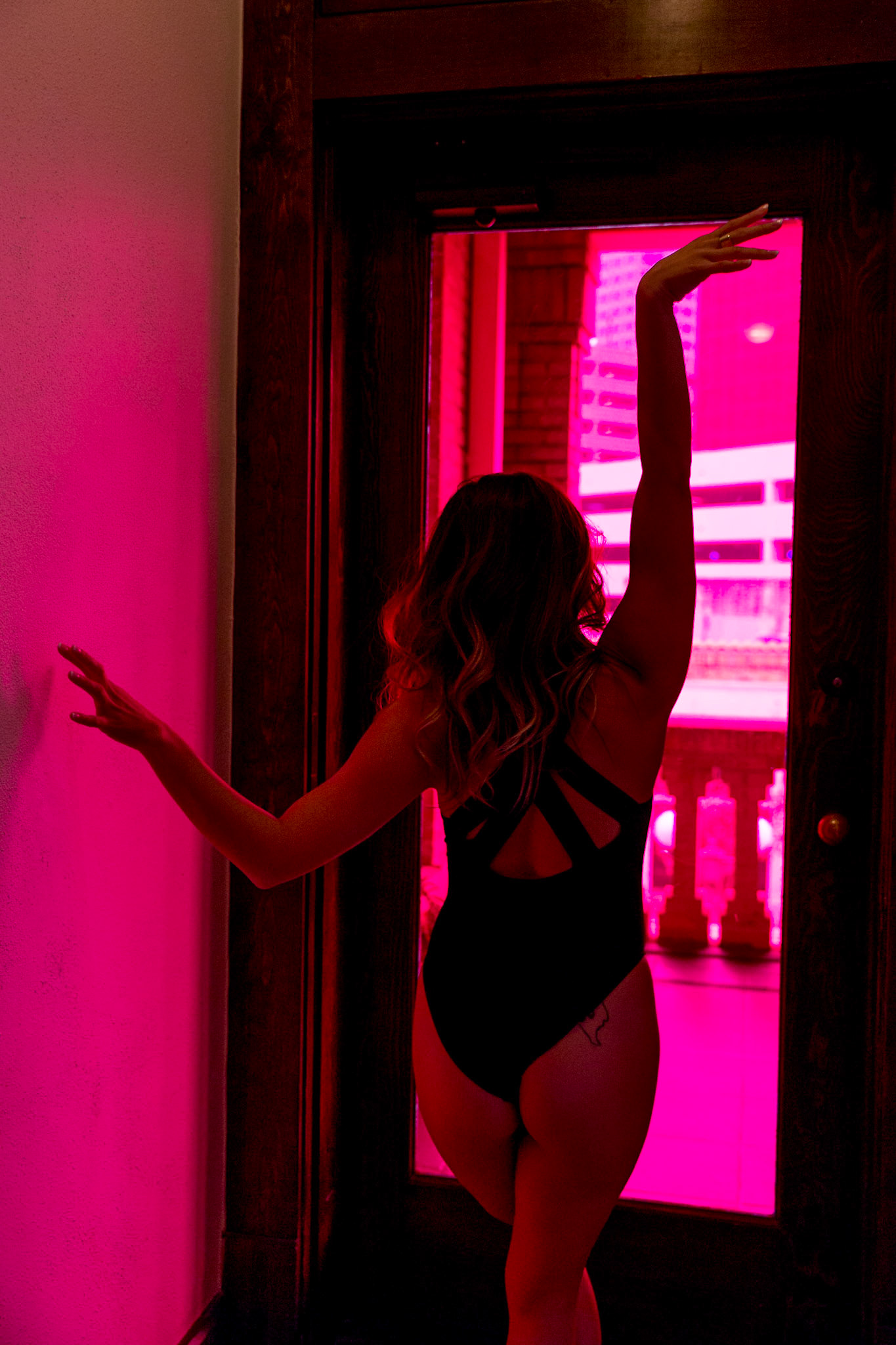 The Private Room Photo Shoot includes:
in-person meeting + wardrobe consultation prior to shoot
hair & makeup on set
up to 1 hour of shooting 
 multiple wardrobe changes (3 recommended)
selection of images immediately following shoot
10 retouched prints in boutique box
personal delivery of images 
$650 + location fees
This process takes 3 hours from start to finish:
1 hour : hair/make up and styling
1 hour: shooting
1 hour: selecting images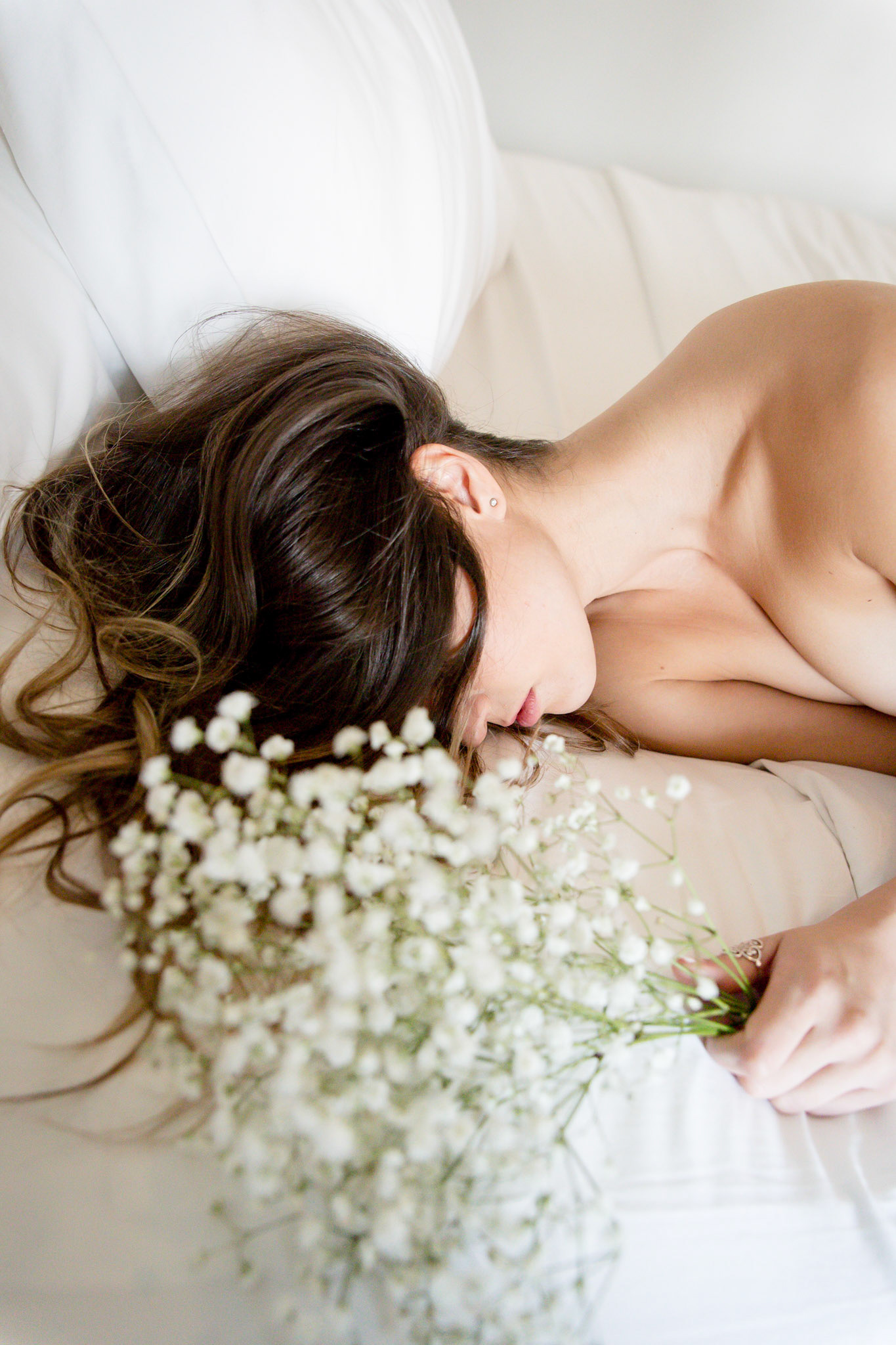 "Morgan has a special way of making the people she works with feel supported, heard and of her highest priority. Her authenticity and kind heart shines through in her work and allowed for a space of confidence and cohesion. I'm so grateful for this experience as I feel like it helped foster confidence and love for myself and it was such a treat to share with my husband. Thank you, Morgan, for bringing your talent and passion to others to create empowerment and confidence!" - Hayley