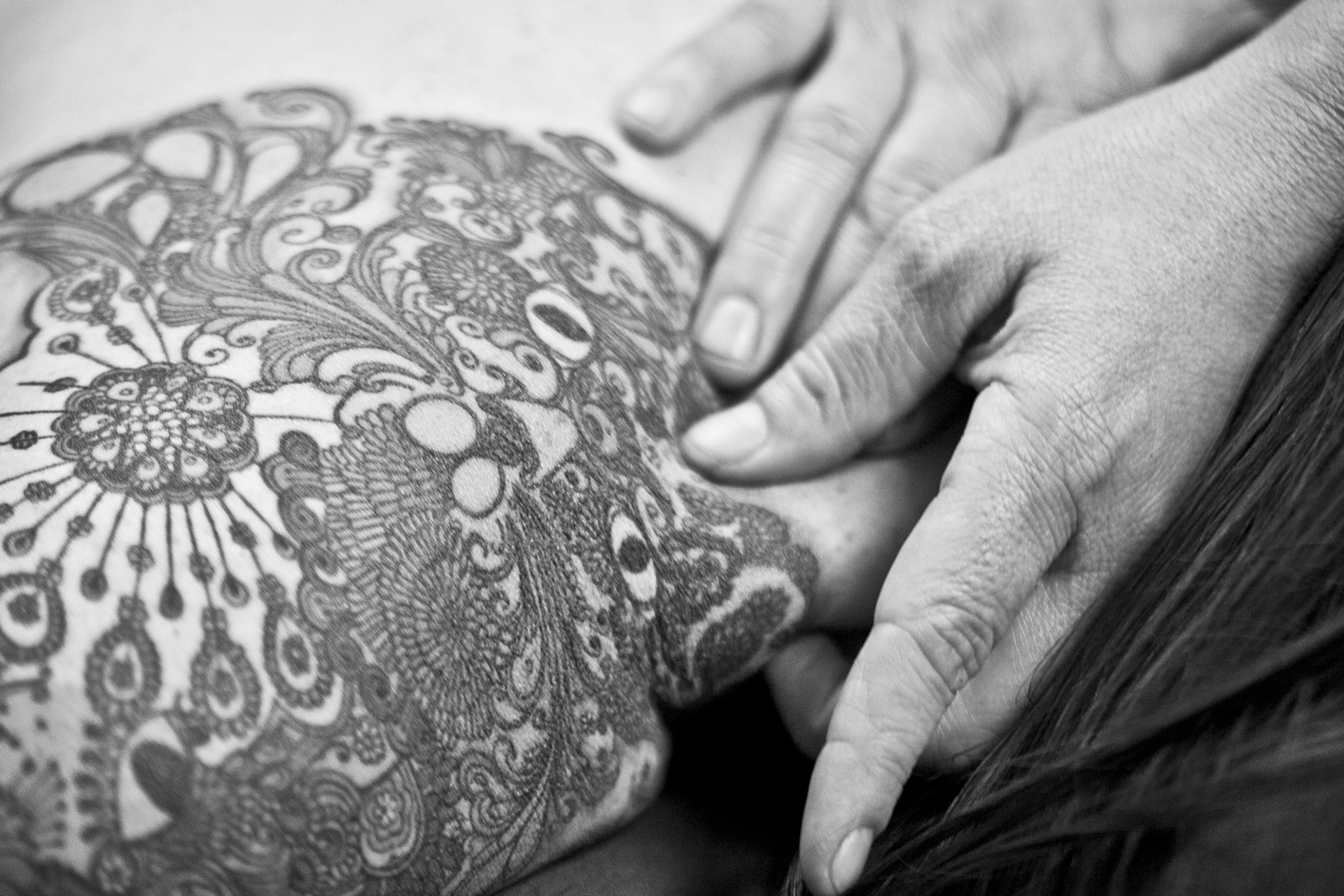 What's up go-getters, movers and shakers & risk takers!
As a photographer I help creative entrepreneurs and small business owners who want strong visuals to tell their story, connect to the community and evoke emotions. 
other services I offer:
Google Analytics Integration
SEO Management 
Social Media
Blogging
Print Design
Logo Design
Site Updates
For further descriptions on each of these services click here.
​​​​​​​
My own journey of starting at an advertising agency in Columbus, Ohio, moving to Korat, Thailand for a year then coming back to the States changed my perspective on just about everything. Specifically my attitude towards human connection and living life with a positive, grateful and excited mind-set was greatly impacted. To wrap it up into a single thought; sometimes you have to get a little lost to really find yourself. 
"To wrap it up into a single thought; 
sometimes you have to get a
little lost to really find yourself." 
This journey led me to a place of really wanting to connect with others by helping them to share their passions. With that, Morgan Whitney Photography was born. 
So, I help to tell your story through photography for people who want to express their passions and live their dreams as a creative entrepreneur or small business owner (or both!). I do this because I believe human connection is what makes the world go round. 
It is how I show that passion and creating are the driving forces behind community, compassion and human connection. 
For more information on services I offer and how different aspects of your business reflect your relationships with potential clients please click 
here
. 
As with most big leaps in life, it all starts with one first step. Give me a call, shoot an email or even better yet let's meet for coffee, get super caffeinated and and really dive in. This is a complimentary consultation to ensure we are a good fit and that I am able to give you everything you need and nothing that you don't!
hello@morganwhitneyphotography.com
614-668-1230
Thank you! I will get back with you soon!
[Some people have said]
"Morgan is an absolute gem to work with. I have always been nervous in front of cameras, but Morgan completely put me at ease. I ended up having a lot of fun during the photo shoot, and it resulted in exquisite and thoughtful pieces that I will cherish forever. On top of that, as a small business owner, these photos have greatly strengthened my visual presence online. After using Morgan's photos on my Instagram, my number of followers more than tripled, from 200 to over 700, in several short months. Morgan's photos gave my business a brand-new look: one that was creative, organic, and professional. Working with Morgan Whitney Photography made a huge difference for me, and is something that I would strongly recommend to any small business owner!" - Clara S.
"Beer Barrel Pizza & Grill was in the process of building a new website and launching a rebrand in advance of an expansion into a new market. We needed a food photographer who was able to combine a sense of contemporary style with the warmth and comfort that our restaurants are known for. Morgan was the perfect fit. She has a keen eye for detail, a love for the art of handcrafted food, and the creativity to compose photos that convey quality and excitement. From an organizational and professional perspective, she was a joy from start to finish. Morgan was timely, always responsive to our needs, and fun to work with. Overall, she was an excellent partner for us." - Tony H.