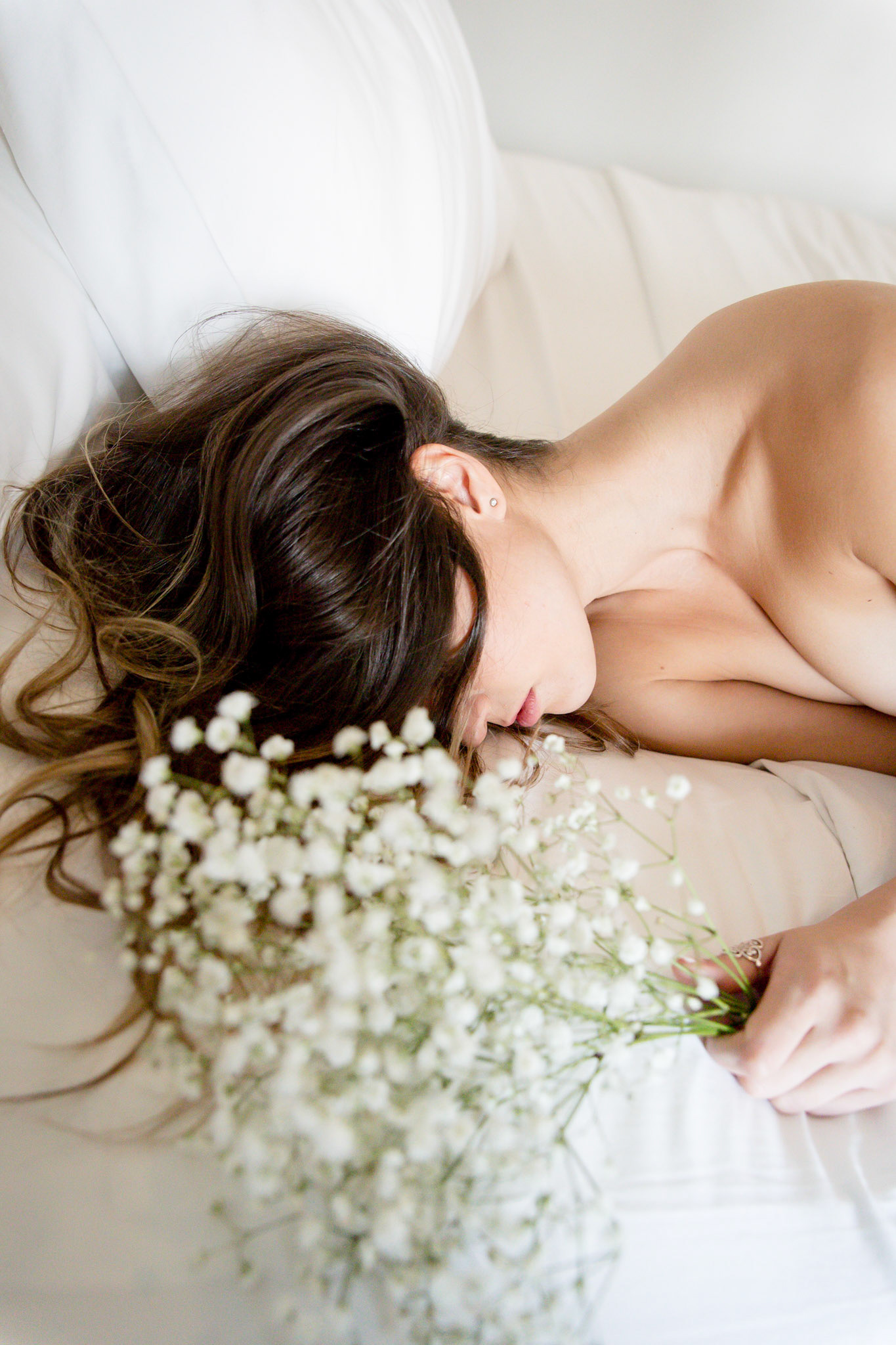 Our bodies are incredible and this collaboration is meant to celebrate you within every inch, shape and curve. We will take chances and push comfort zones. I can promise this will be a day unlike any other and that we will work together to create some magic that you will have to look back on for a lifetime.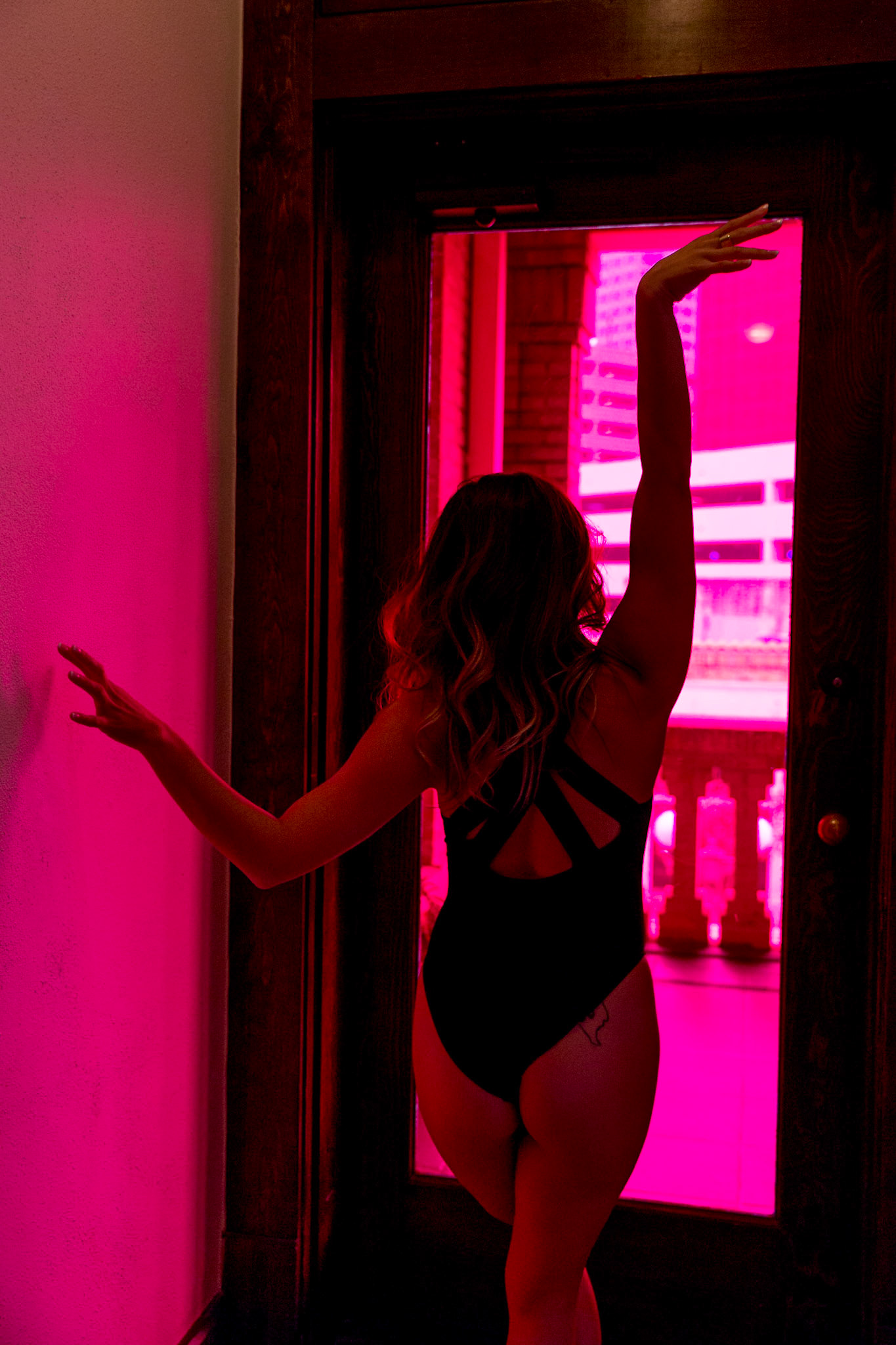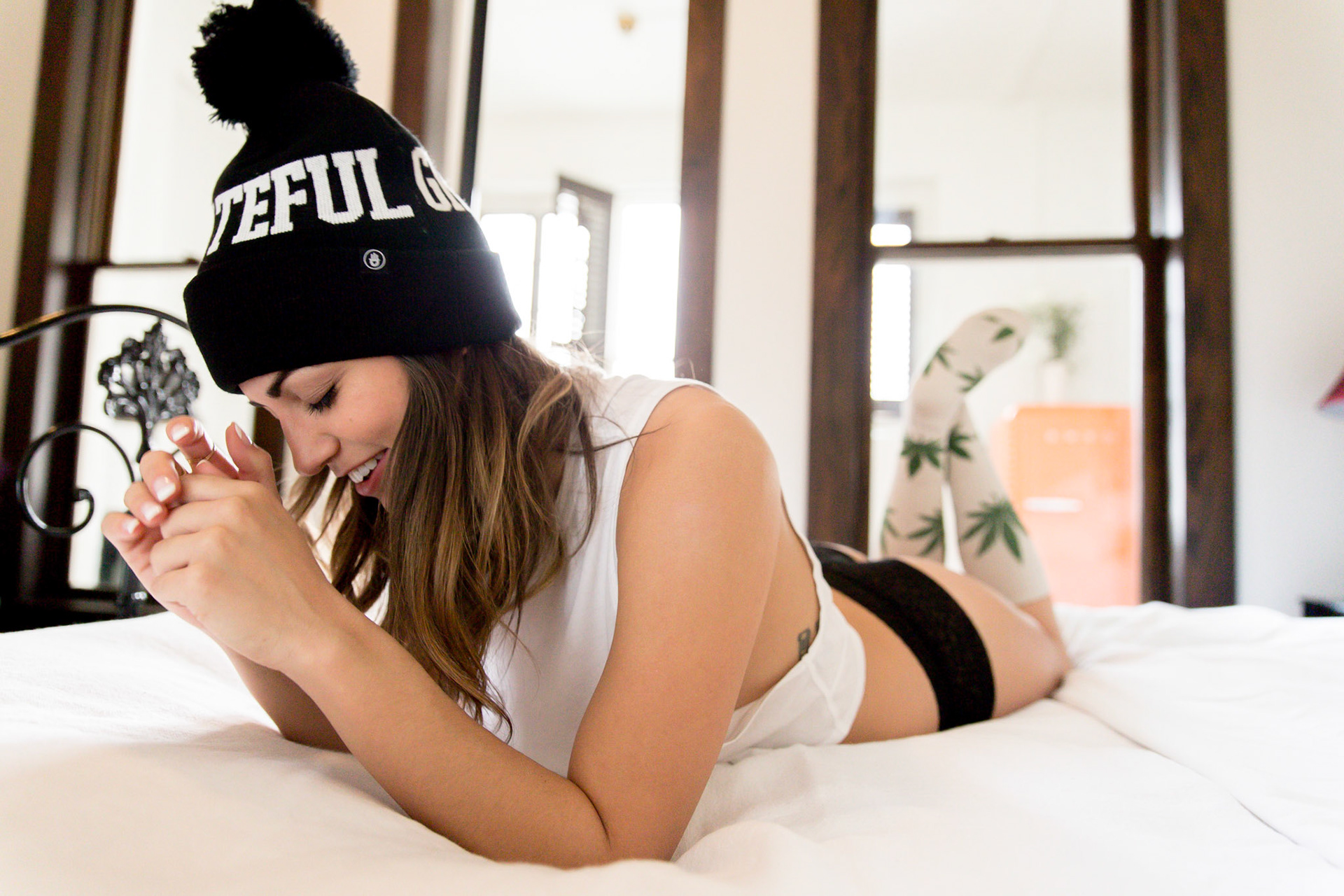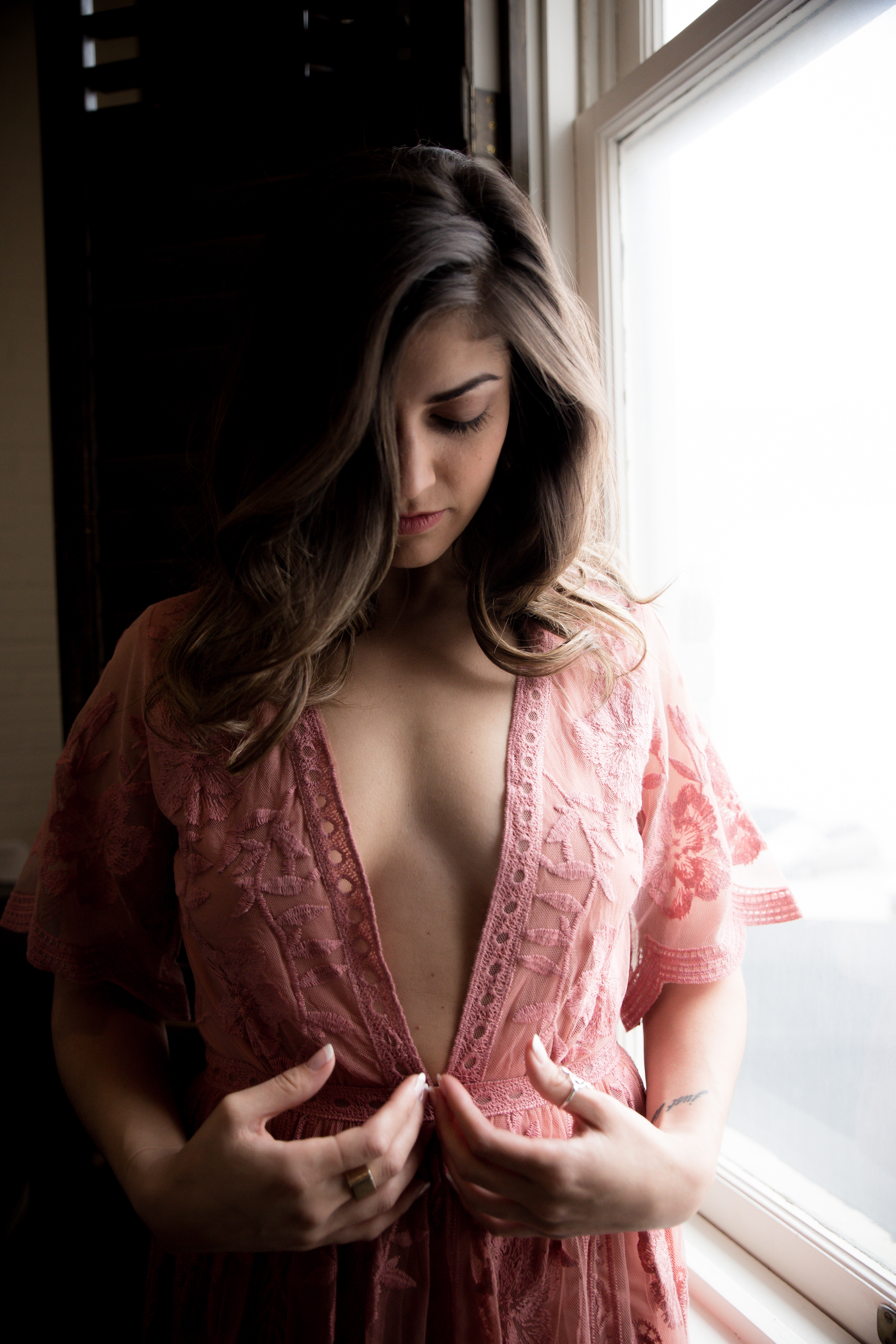 Private Room Photoshoot Includes:
1. pre-shoot consultation
2. hair/makeup/styling
3. 1 hour shooting
4. select your favorite photographs with me immediately following the shoot
5. 10 edited images delivered in a boutique wrapped box 
It take three hours from the time you arrive until we are done selecting you images.
Investment:
$595 + location fees